Miner Light Cap Lamp Headlamp 1W 2200mAh KL2.2LM LED 3.7 Mining outdoor 18001011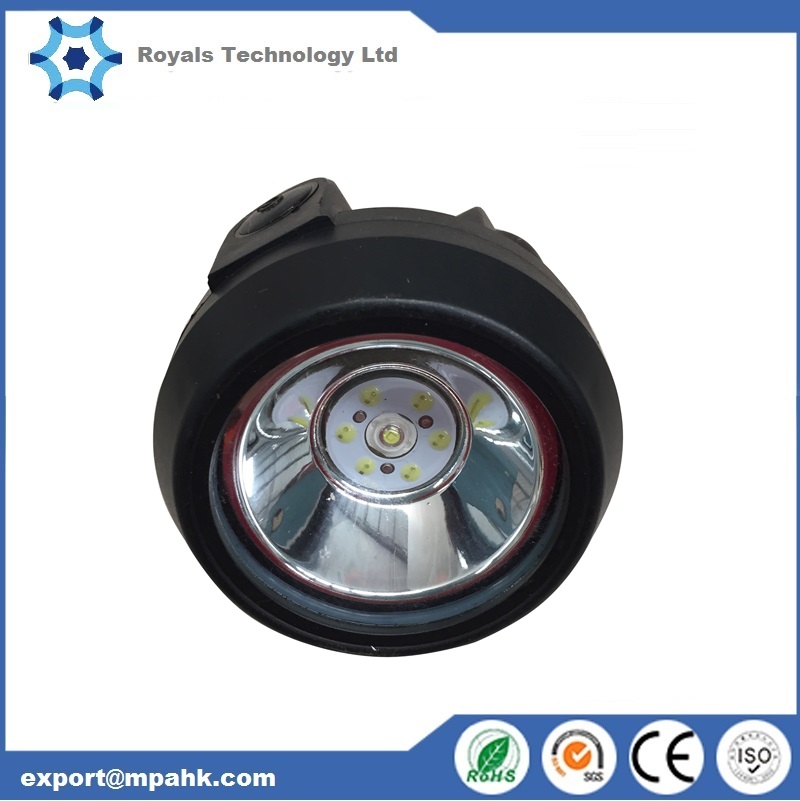 1w
KL2.2LM
2200mAh
Portable Miner Headlamp
LED Mining Lighting Cap Lamp
Descriptions:
This product is designed for the people who require working at night or working in the dark.
With its long hours of continuous illumination and excellent energy saving
Suitable for coal mining, tapping rubber, outdoor adventure, fishing, hunting, camping, auto repair and other related industries.
Main Feature:
Power: Rechargeable lithium battery with capacity is 2200mAh;
Light Source: 1+6 LED
The work of the main light 1W high power LED
Auxiliary lights 1 +6 LED full light (small current) auxiliary lighting;
Intelligent Charge Management:
Charging and full of electric lights turn directions
Overcharge and over discharge intelligent protection, extended battery and lamp's life;
Lighting time:
The main light, continuous illumination 18 hours;
Auxiliary lights can continuous illumination more than 40 hours.
Water-proof and explosion-proof design:
Safety and higher performance
Specification:
Rated Capacity: 2.2Ah
Nominal Voltage: 3.7V
Lighting Time: more than 18 h
LED Light Source: 3.7V, 180-200micro-Amp
Battery Life: more than 500 times.
Package including:
1 x Mining Headlamp
1 x Charger
Thank you
Minermate
Royals Technology Group